OPEN HOUSE
We are hosting a public Open House on
Tuesday, February 2
from
6-7 pm
. Stop by to get registration information and materials, see the facility, meet the staff, speak with our teachers, and even play in our Big Room! Children are welcome!
2016-2017 REGISTRATION
Registration for the 2016-2017 school year for new families will start in-person at the preschool on
Thursday, February 11
from
10-11:30 am
. Registration will continue after that via email and telephone on a space-available basis.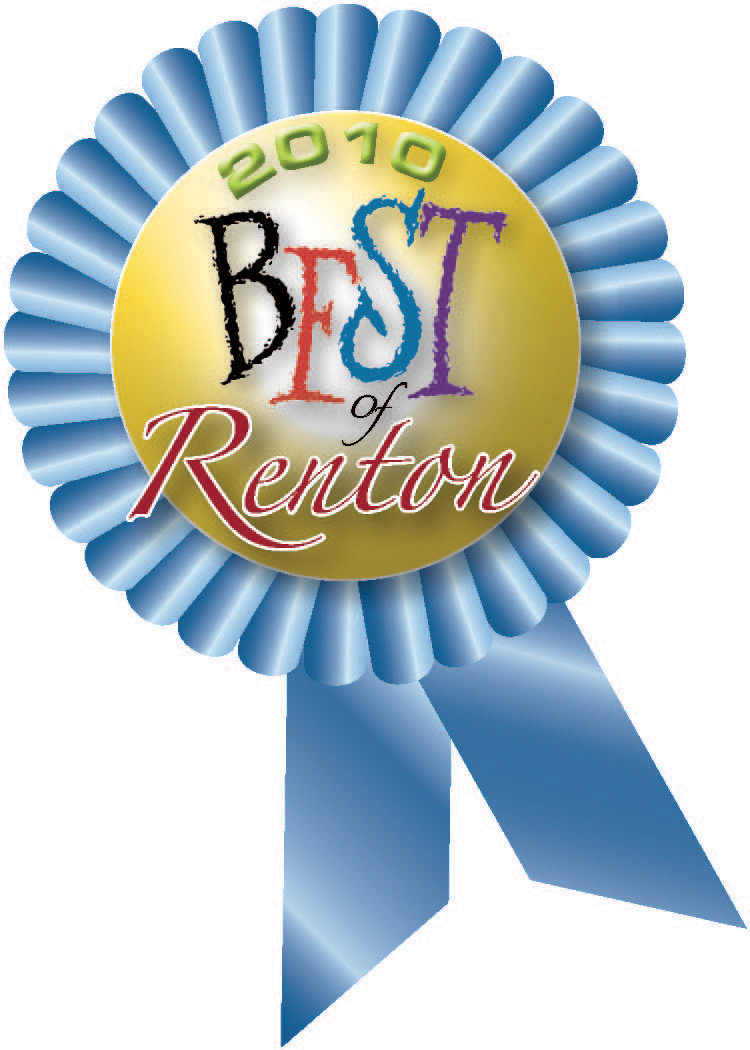 BEST OF RENTON!
Highlands Preschool was voted as
"Best Learning Center"
in the Renton Reporter's 2010, 2012, 2013 and 2014 "Best of Renton" contest. THANK YOU to everyone who voted for us!
ABOUT US
The 2015-2016 school year is our 62nd year! Highlands Preschool was organized in 1953 as an independent preschool...

Classes & Programs: We are currently registering on a space available basis! We offer a variety of classes to perfectly fit your child's age and your schedule!
Early Threes
Three Year Olds
Four Year Olds
Two days/week (Th/F)
Three days/week (M/T/W)
Five days/week (M-F)
AM Sessions (9:00-11:30)
PM Sessions (11:45-2:15)
Full Day Sessions (9-2:15)